Share thy Music .. sense up!
Share Your AMAZINGNESS!
We love to support any fresh new content which represents your personal engagements. Share audio | visual art.. true other 5ense contributing performance. It doesn't need to represent all other than certain skill / talent, sweet Green item to sell.. topics or a spirit level you'd wish to drop public or maybe privately sense out..!
Your significance creates crowd foundation. Opt to share revenues | pay fixed fees or donate toward a charity foundation by choice. Publish it right here! (see example)
We'll donate our full share minus 2.5% to keep this 5ense alive & up..
Proudly Share Your Frequency.
Upload own composition | artwork and/or item & share your 5ense.

See

OnE Promotion Plan
Deep Heart Hit Louder
Any Style, Flow or Vibe.. Real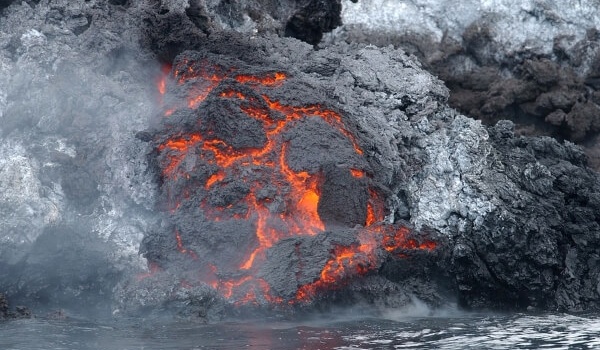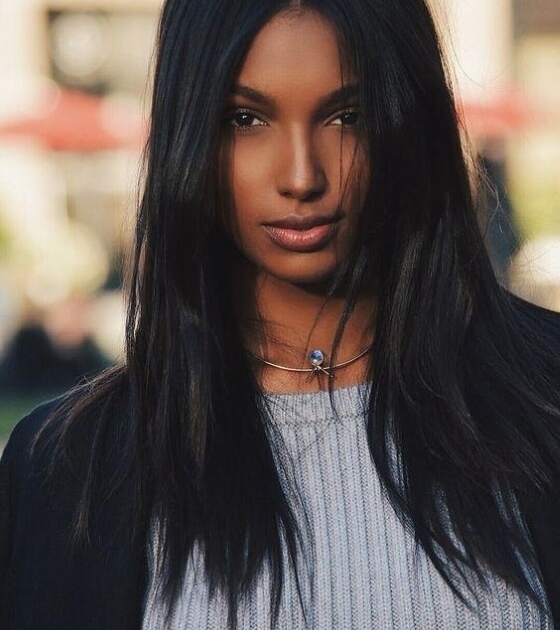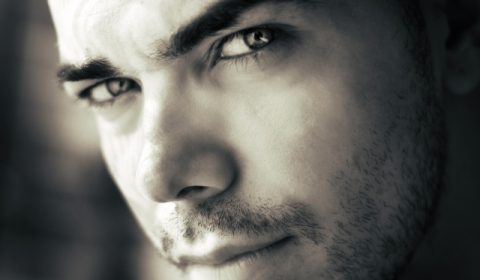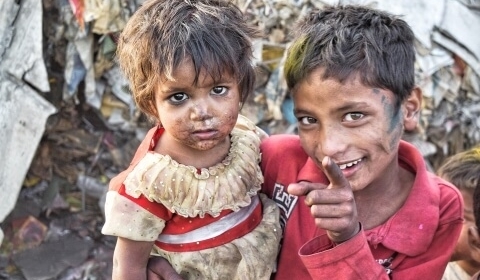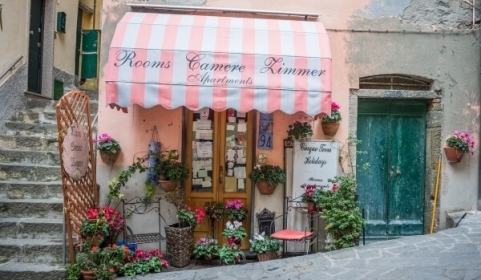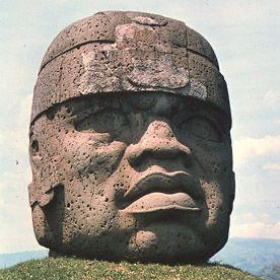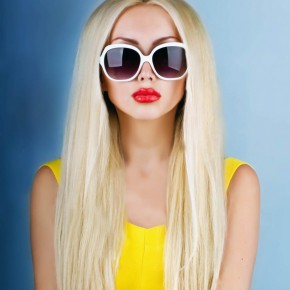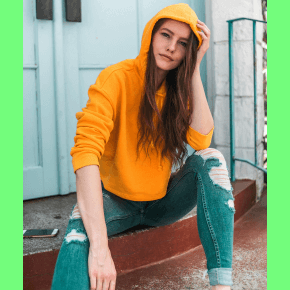 Broadcast Your Frequency.
Upload own composition | graphic artwork, any talent and/or Green item & share your 5ense.

See

OnE Promotion Plan